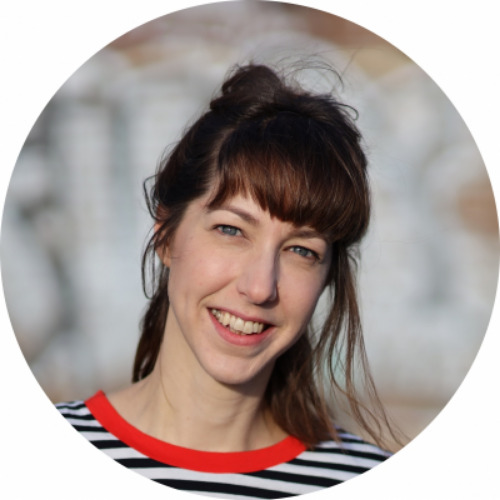 About
Gemma Pauwels is a visual artist who specializes in editorial and conceptual illustrations for (online) magazines and newspapers. She works in differents styles with an experimental touch.
Clients include: Newspaper Trouw, Frans Hals Museum, DeBuren, Gemeente Diemen, VluchtelingenWerk, Rabobank, Publisher Essener, Amsterdam UMC, and more.
Contact: gemmapauwels@gmail.com
Powered by Dashpilot
© 2023 Gemma Pauwels. All Rights Reserved.